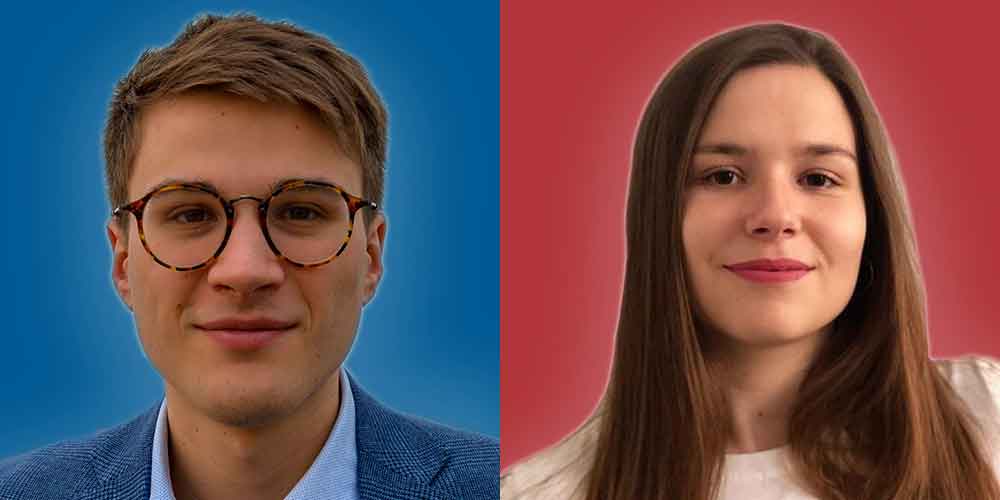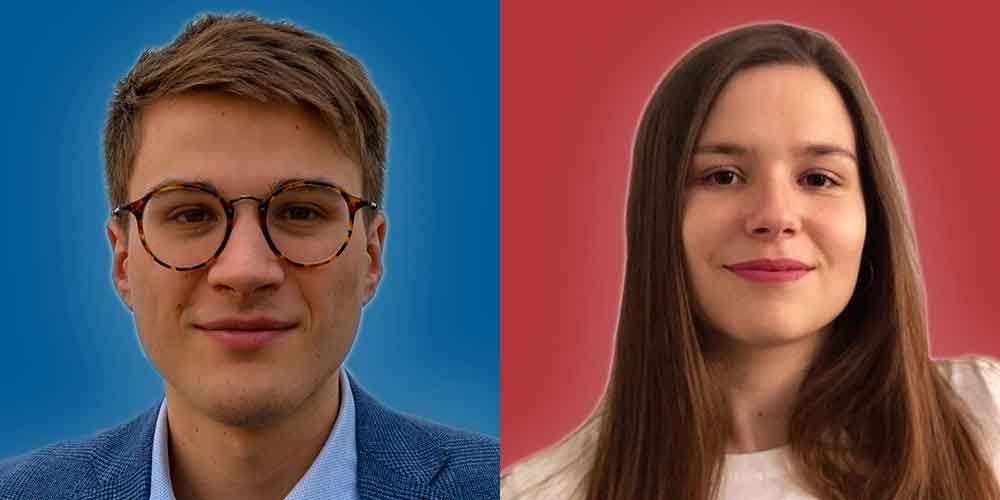 We couldn't be happier to have you here. At Translation Domain, we strive to create content that matters for translators, linguists, and language nerds. Welcome!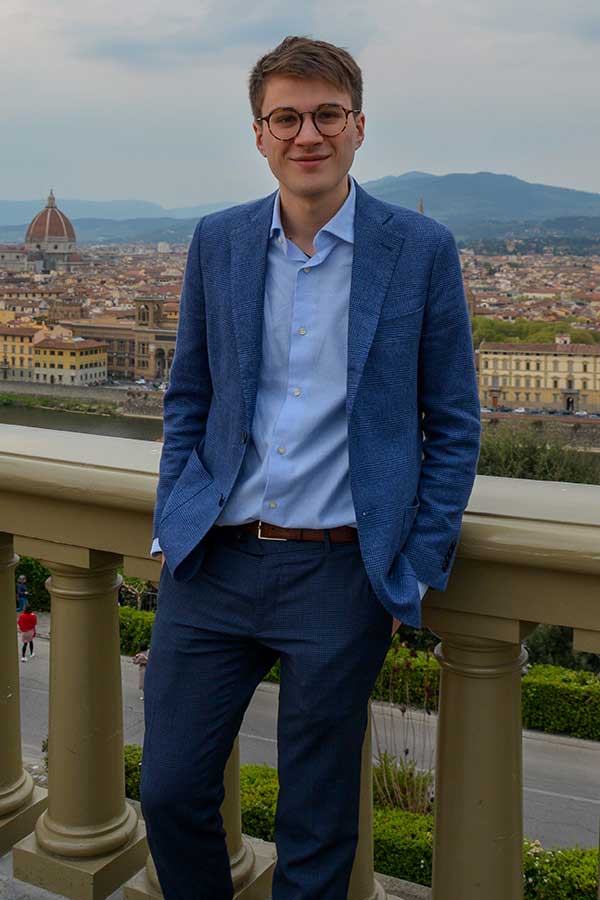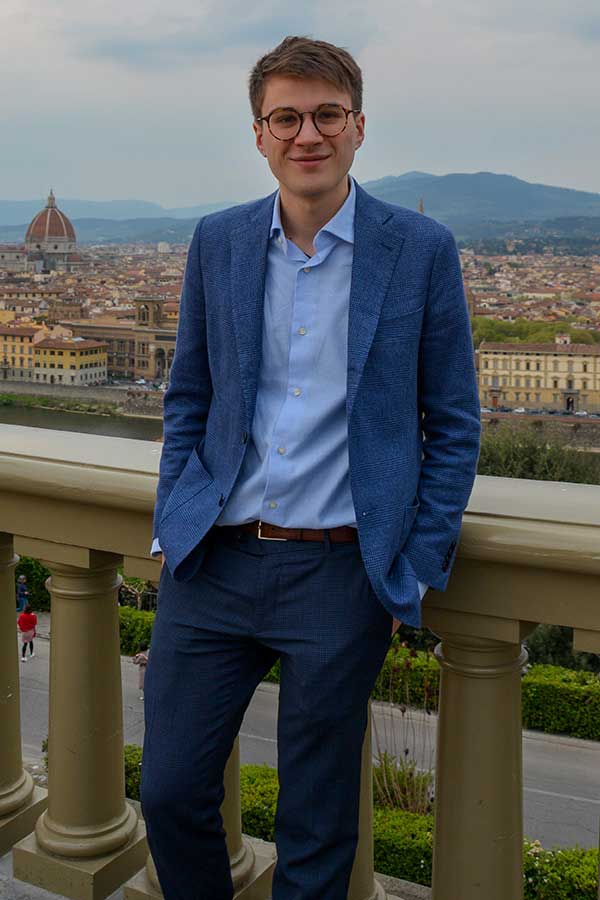 Everything starts somewhere, and Translation Domain definitely didn't come out of nowhere. The website itself is the byproduct of Arrigo's ambition to deliver content that matters. For translators, by translators. Arrigo being a techie, he caught the opportunity to fiddle with server-side technologies to achieve a fast, reliable, useful resource. By July 2019, TD becomes a real website, hosted by real people who love real languages.
The name Translation Domain (TD in short) came to fruition when Arrigo connected the dots between naming his own web domain and referencing the notion of an actual "translation domain," used to categorize accurate terminology. A bit of a play on words.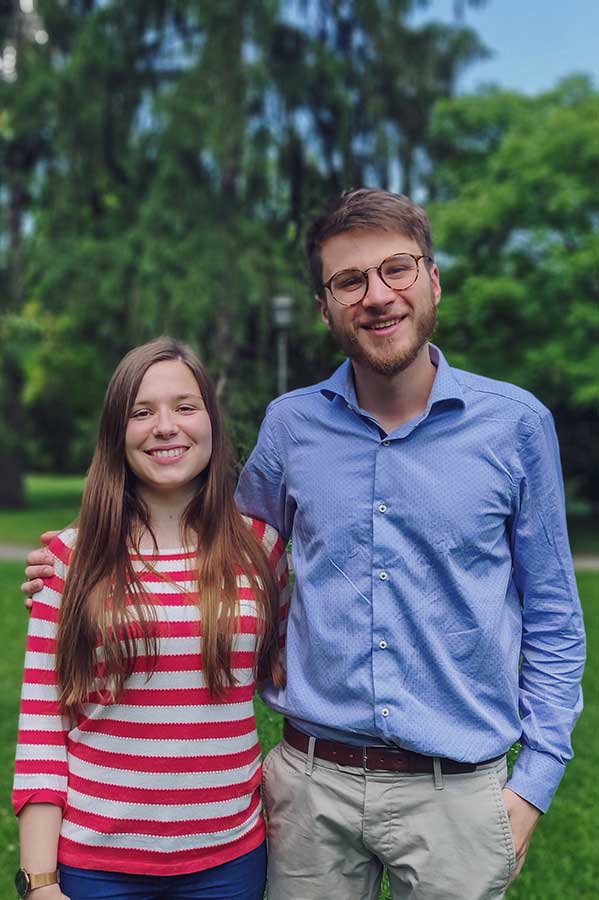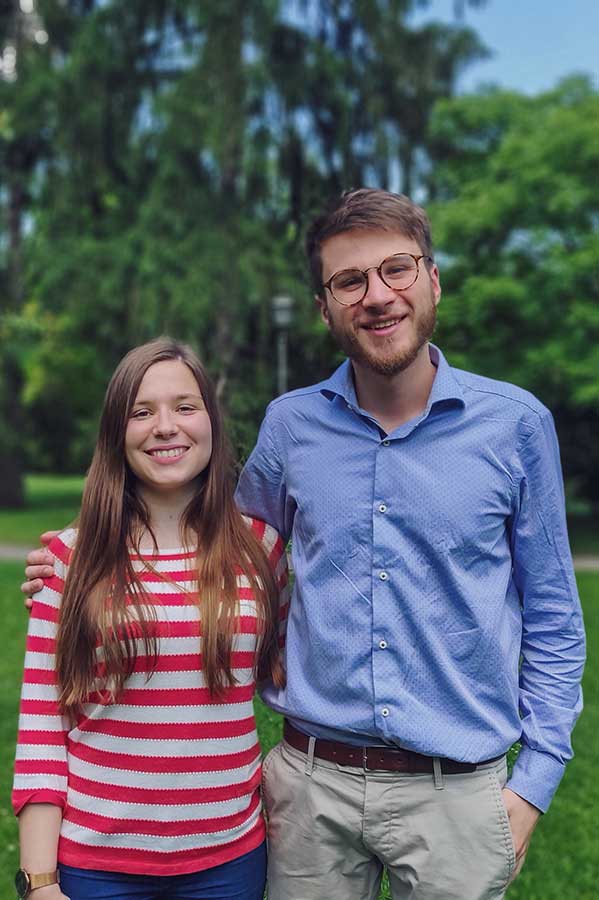 Translation Domain is now managed by two people: Isabel and Arrigo. Isabel is a professional "into Spanish" translator that has an innate passion for languages. She helps run the website by creating content and editing amazing documentation. Arrigo is the founder of Translation Domain, and he equally loves everything related to language-learning. He's a self-proclaimed nerd, and he loves to dive deep into technology; that's what he loves most about running TD!
Having you on our website means the world to us, and we're willing to go the extra mile in order to provide content that matches your expectations. We believe languages matter, and we stand by our values to deliver content that's relevant.
Thank you for visiting!
Note: As of Jun 2020, I have sold this website Translation Domain to a new owner Aaron who is experienced in this field. He will be responsible for creating new content for this website. As for me, I'm working on my new content marketing agency: Koala Rank.
Feel free to send me a message at [email protected]. Cheers!