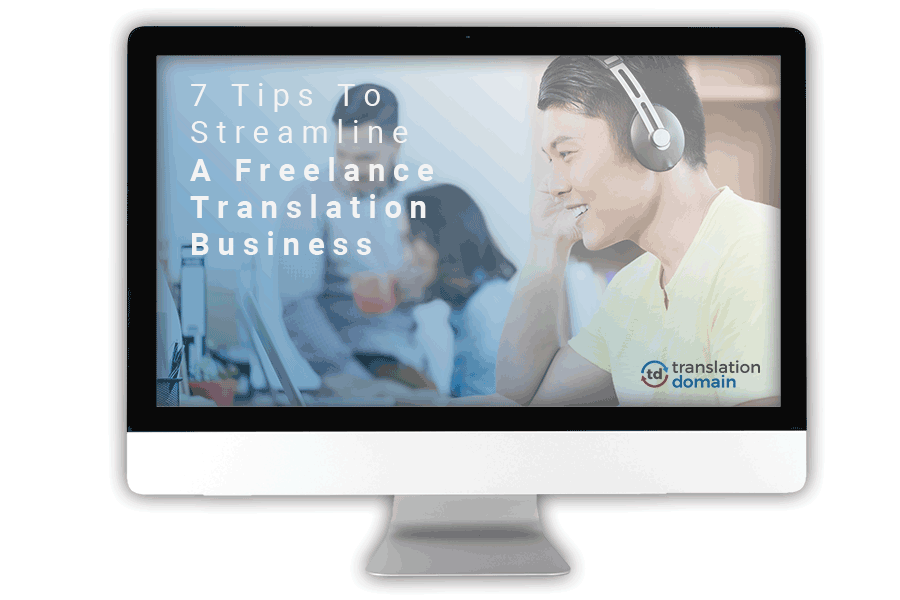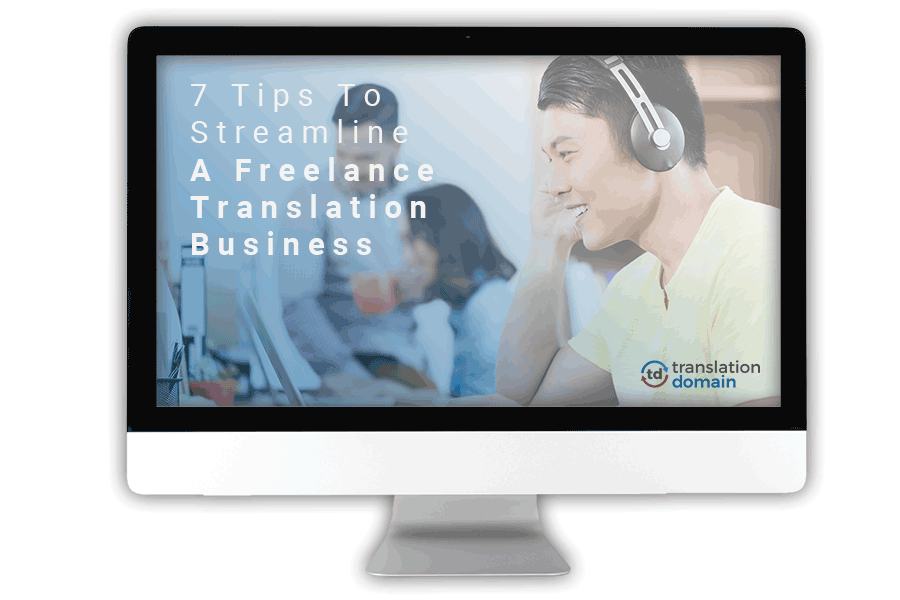 7 Tips To Streamline Your Freelance Translation Business
Improve Your Efficiency With These 7 Tips
---
If you're a freelance translator, or if you want to become one, soon enough you will start noticing some patterns that can potentially decrease your efficiency on the job.
This isn't because you're a bad translator or a bad freelancer; it simply takes time to fully realize that freelancers aren't just normal workers ? they're full-time entrepreneurs. Just like you.
Do direct marketing, convince the client, work on the translation, deliver the target documents, etc. This cycle gets tiring sooner rather than later, and that's why you need to streamline your freelance business.
In this Ebook, you'll learn about:
| | |
| --- | --- |
| ? Data Gathering | ? Time Tracking Tools |
| ? CRM Software Tools | ? Business Accounting |
| ? Tracking Word Counts | ? Time Scheduling |
… and so much more!
---
Frequently Asked Questions
Why do I have to fill out the information requested?
Your personal information is always safe. We ask for your information in exchange for a resource that will help you achieve results in the translation industry for two reasons: 1) we want to improve your browsing experience and offer you the best content possible; 2) we use your email address only to send you highly relevant content that's custom-fit to your needs. We don't send out anything unless we think it's a valuable resource. You can read our privacy policy here.
Is this really free?
Absolutely. We at Translation Domain believe in high-quality documentation that can help you achieve better results, and you don't have to pay a dime for it!
---